Lady Florence Dixie Hotel
The Lady Florence Dixie hotel is located in the commercial center of Puerto Natales, just 2 blocks from the main square, close to banks and commercial stores in the city.
The Lady Florence Dixie hotel is the product of the remodeling of a typical house of the Golden Age of Puerto Natales. It has maintained its architecture and country style and its balconies that connect the rooms.
The ideal hotel for your trip to Patagonia and your visit to Torres del Paine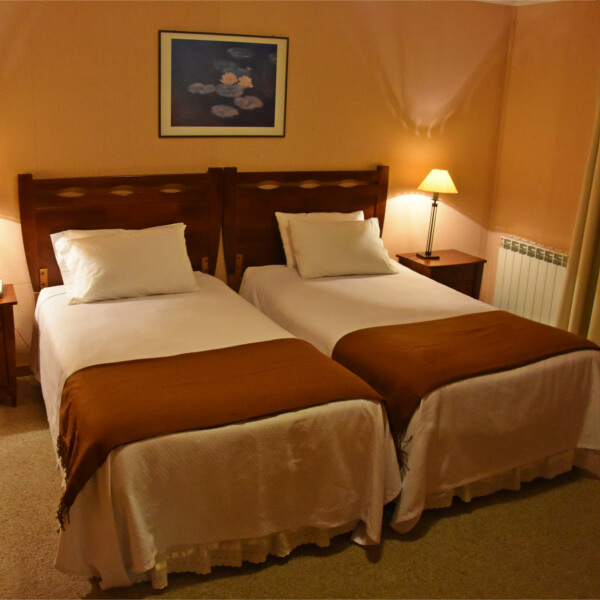 The Lady Florence Dixie hotel offers 19 warmly decorated rooms distributed in Singles, Superior Signs, Doubles, Superior Doubles, Triples.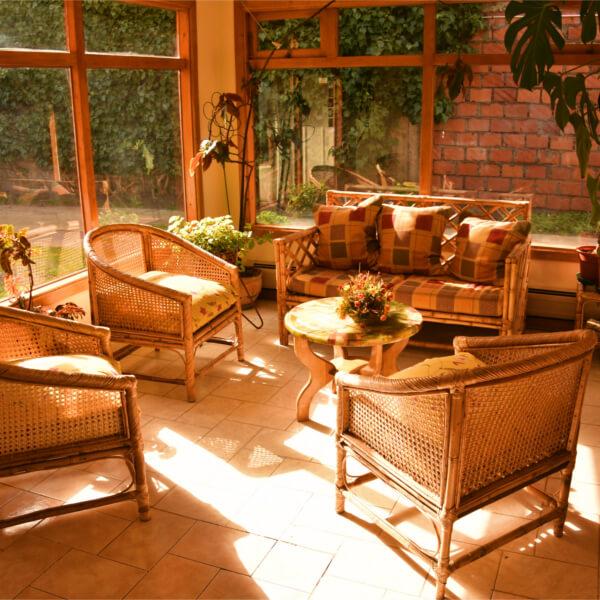 Shared Spaces
A reading and rest room between the main building and the rooms with lots of light during the day and warmth in the afternoon. A second resting room with a view to the outside, is located on the second floor.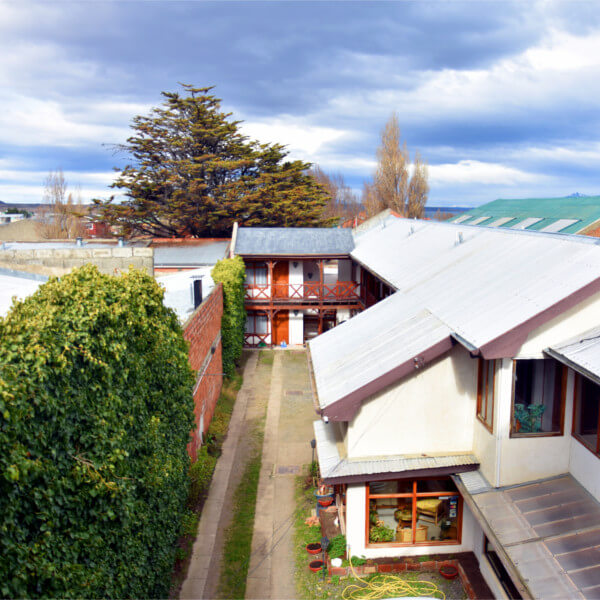 Services
We offer breakfast in the dining room. In addition, other meals and room service if required in advance. We have our own parking inside the Hotel, WiFi in all facilities.